PassREg Regions Exhibition

Alongside the 2014 Passive House Award stands the Passive House Regions exhibition, a series of posters showcasing select Passive House regions featured through the PassREg project.
Some of these regions are front runners, having already successfully implemented numerous Passive House projects with renewable energies. Others are just beginning. These posters give a brief glimpse of the regions themselves and what they have planned in terms of reaching towards Nearly Zero Energy building on the basis of Passive House and renewables.
Download the exhibition!
Feel free to download and print this exhibition! For a preview, see the thumbnails below.


Thumbnails of the Passive House Region Exhibition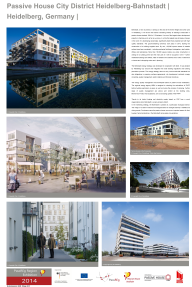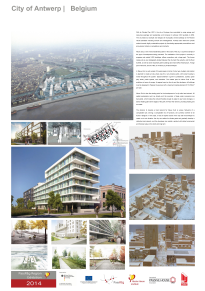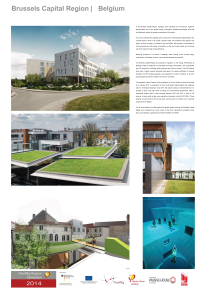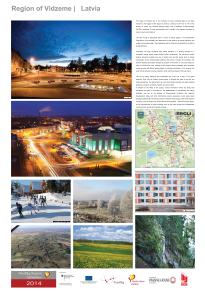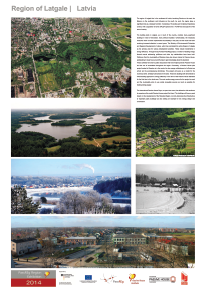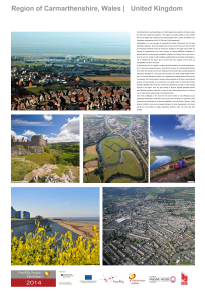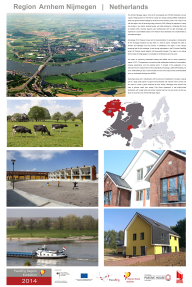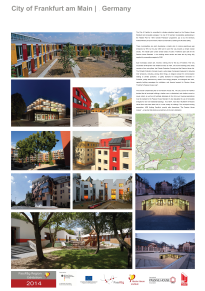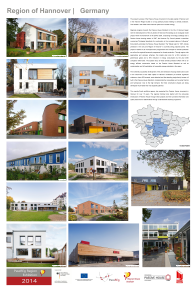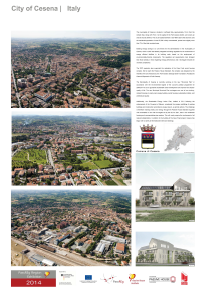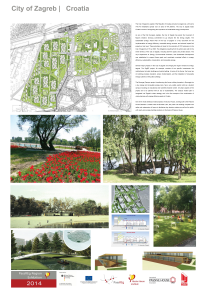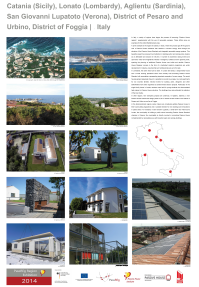 Downloads